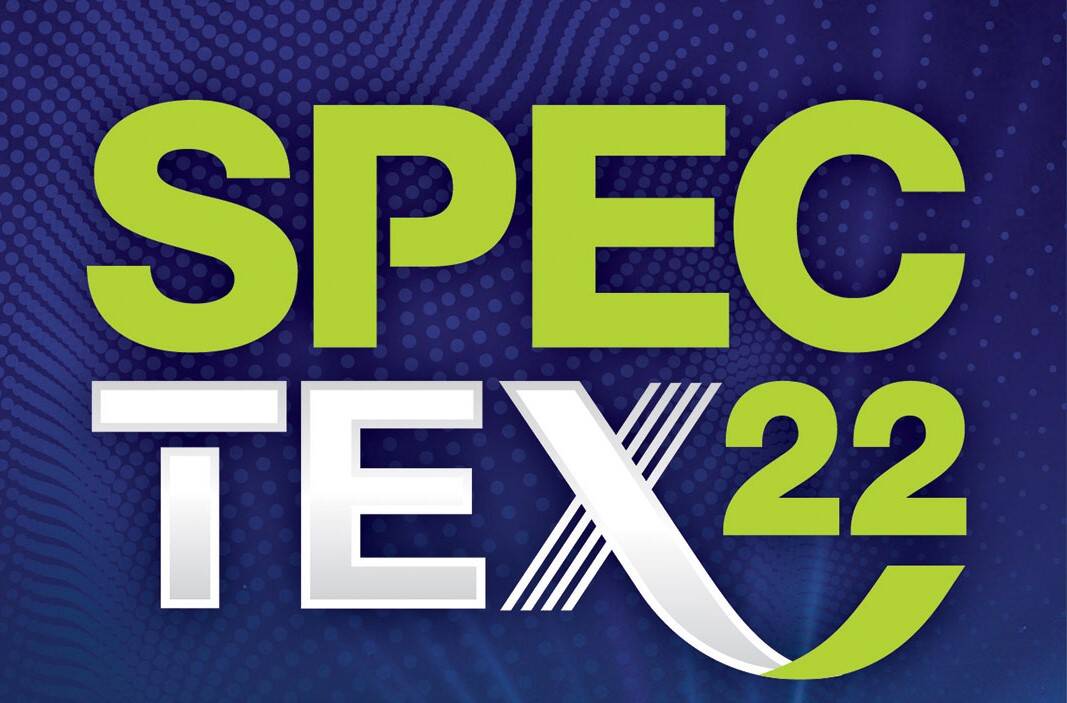 Spextex 2022
Great to see so many blinds and
awnings manufacturers at SpecTex22 in Sydney.
We love industry trade shows
and why not when we get to catch up with so many of our loyal existing customers along with plenty of new ones who all confirm what we already know, Ultracut blind manufacturing equipment with its leading technology and patented engineering solutions is a clear market leader in the Australian and New Zealand market place.
The Ultracut stand at SpecTex22
featured our fully automated Vectrocut Sono™ fabric cutting table as well as our amazing Duoweld™ impulse fabric welder which welds up to 6.4 metres in less than a minute with the choice of a 10mm or 20mm weld at the touch of a button. For those who missed SpecTex22, please contact us via our Contact page on this website as we are always ready and waiting to assist you with your blind manufacturing equipment needs.